A Family of
Experienced Sign and Graphic Makers

In 1982, family-owned-and-operated company Dunaway Signs was established by John & Ginger Dunaway Sr. They originally started with renting signs, then added screen printing all within the first year. We also did hand-painted signs up until 1985, when we bought our first vinyl cutter. In 2005, digital printers were purchased to further expand our methods for creating signs.
Today, our team consists of honest employees, many of whom have been with us for more than three years. With our experience and the continued leadership of Ginger Dunaway and son Jay Dunaway, we aim to provide only the highest quality of products and services to our customers.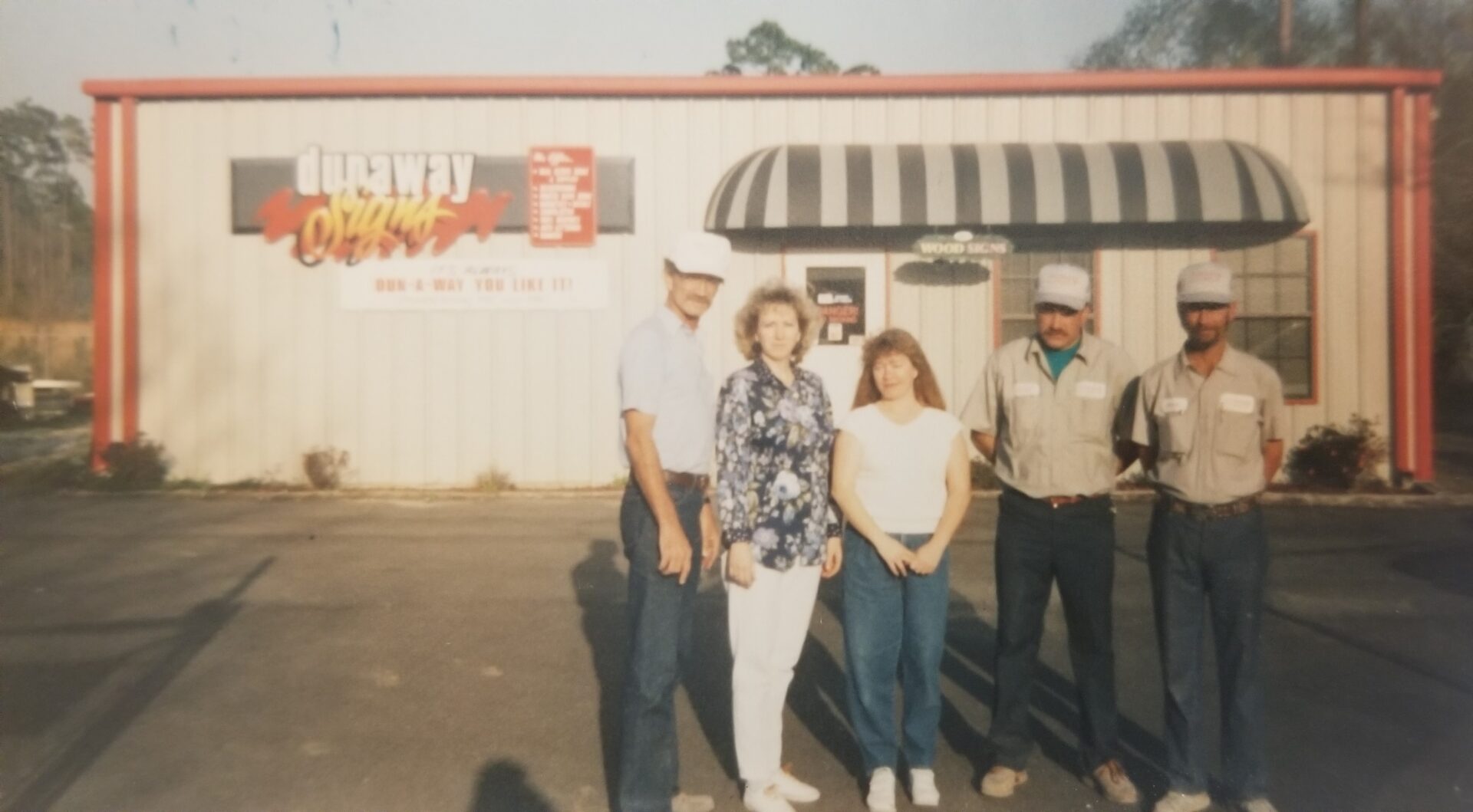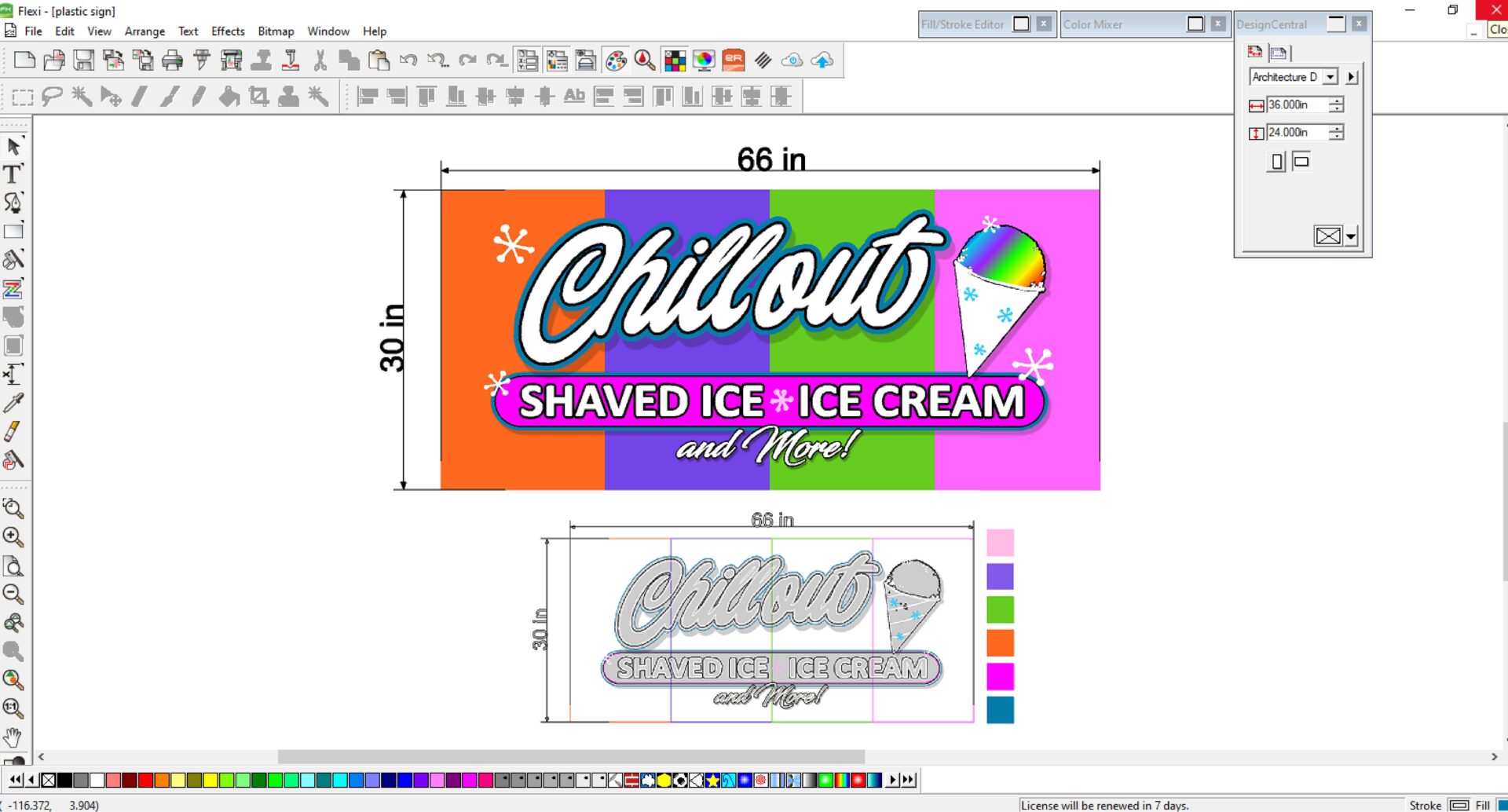 When you work with us, you will be given services you can expect from a reliable company that has been in business for more than 38 years. We always make sure that what we do will bring you satisfactory results.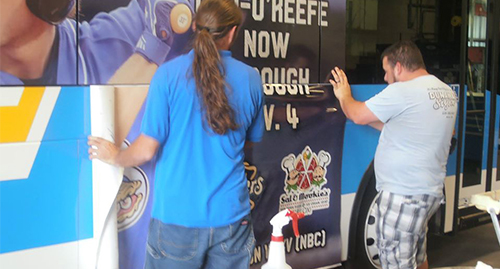 Currently, we use 3M products for all vinyl and Gemini products for most architectural lettering. These include formed plastic letters, bronze plaques, flat cut metal, and cast metal letters. Despite using high-grade materials, you can still expect some of the best pricing around and quick turnaround time!