Exceptional
Sign and Graphic Design Solutions

Do you want to advertise your business in a way that will surely catch your customers' attention? At Dunaway Signs, we can help you by providing you a wide range of styles for your signs.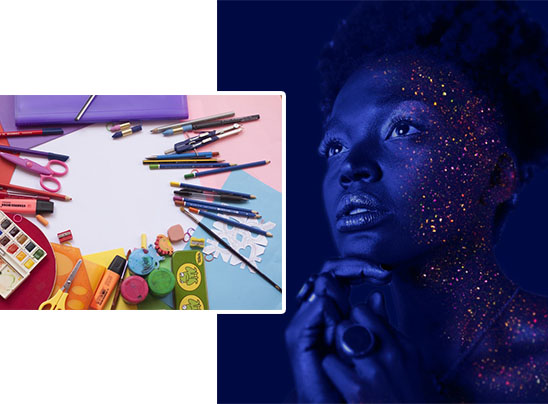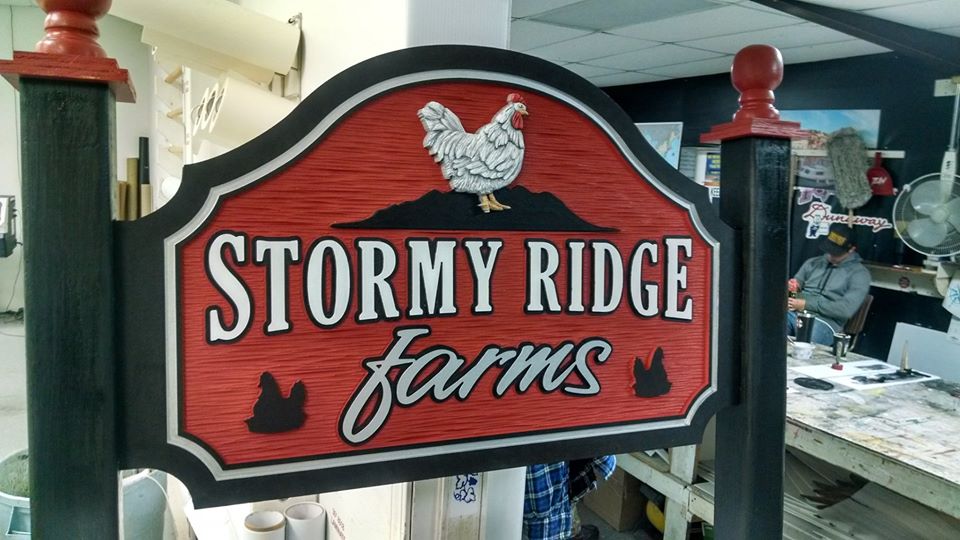 We start by designing the proof and then getting your verification and approval. The materials will then be cut using a computer-driven router. After it is done, we will paint it by hand with 30-year-life-span house paint before installing it.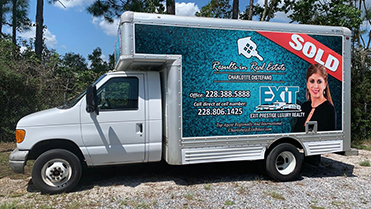 Our vehicle wrapping service is done in three steps. First, we will design the proof and have you verify and approve it. The second step involves printing it using a digital print machine in our wrap shop. Lastly, your vehicle will be moved into our shop to have the wrap installed. The process will take three days after you drop off your vehicle.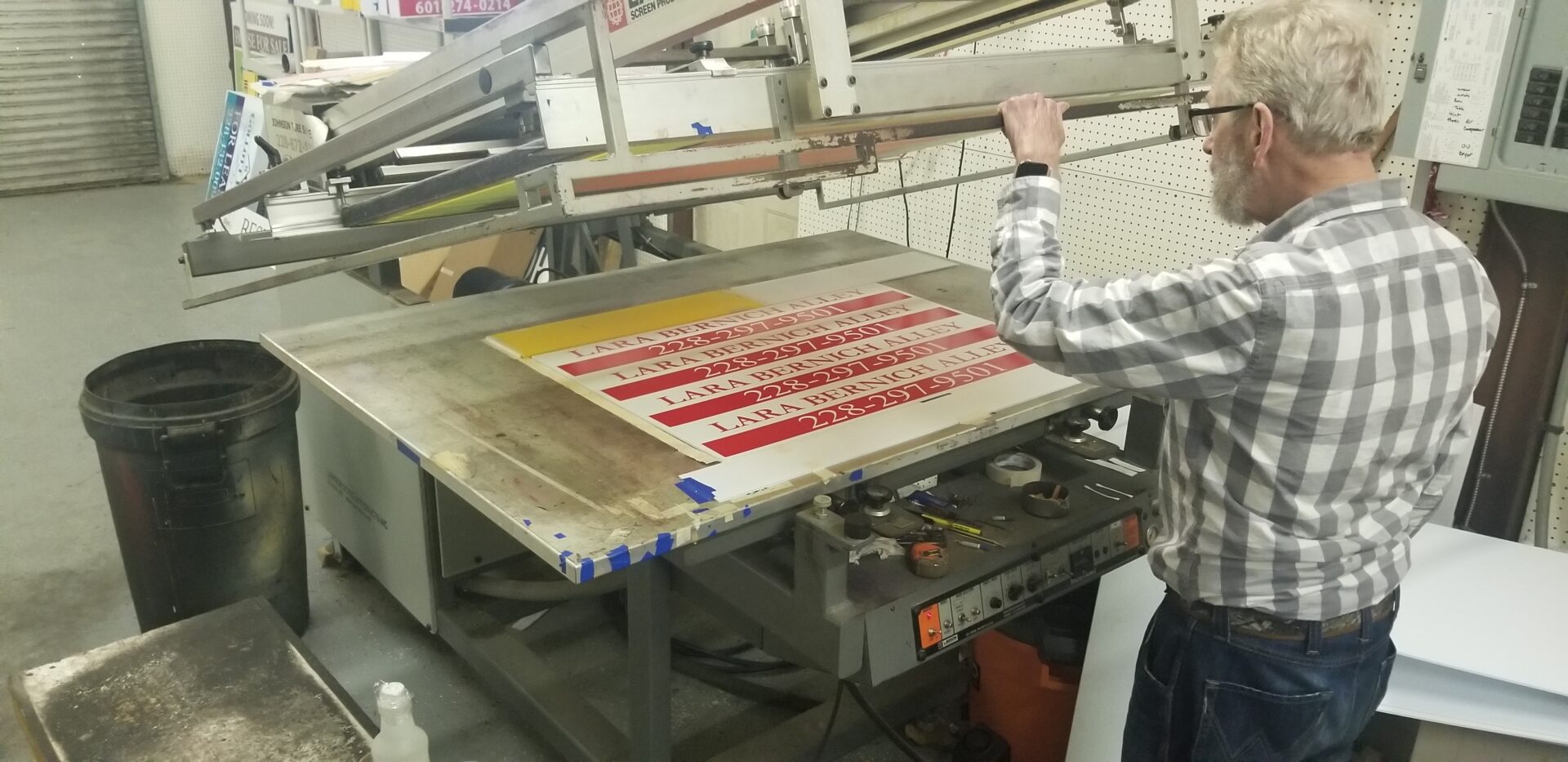 Our team will design the proof. After you verify and approve it, we will then proceed with the next step of the process. We will screen print the product using stock colors. Decals and complex logos or photos can be added after screen printing.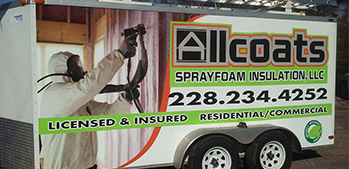 Our team will work with you to confirm that we have the necessary details on what you need. To make sure that you get the design of your liking, we can meet with you for a consultation.